LOCKDOWN, HOW WE FEEL INSIDE OUR HOUSES
HOW FENG SHUI CAN HELP
03.04.2020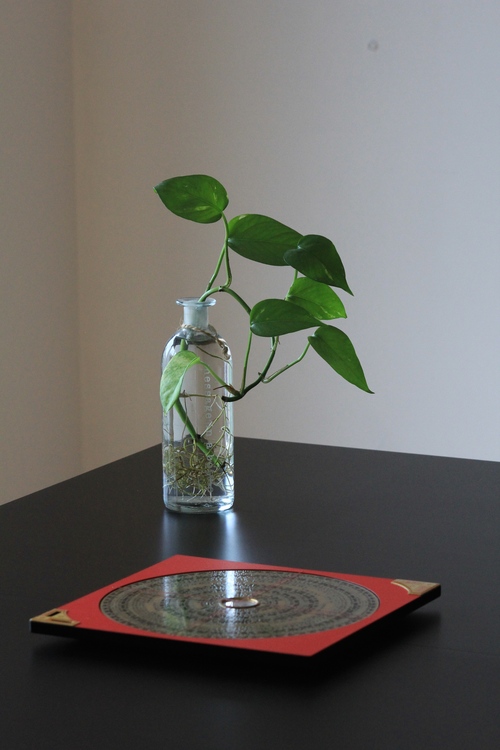 These days it is much easier to explain what Feng Shui is. Unfortunately, due to the lockdown that is seeing each one of us forced in our houses, as never before we can understand what living in enclosed spaces means for our psychophysical balance.
We have been experiencing all sort of difficulties due to this strict situation. Most of us are living in flats that are too small, or maybe just too crowded. We risk to hate our co-tenant and family members only because it is becoming very hard to cope with smart working, house management, childrens' need of attention, partner's neurosis as well as our own, all of that at the same time.
What about those who are completely alone? Maybe they don't have "territorial" issues such as people mentioned above but there is that day during which they are not really able to get out of the bed (usually when outside it is cold and grey), laying down looking at the white ceiling. All this goes without speaking about who are really sick or who are on the verge of losing their job (if it is not already lost).
I bet many of us, at least once during these 25 days (I am writing from Milan, one of the first European cities with a lockdown in place), we have wished for a bigger house, a garden, at least a balcony, or a flat on an upper level with a better sun exposure. All privileges that we are willing to sacrifice, because, after all, we usually spend most of our day outside, in an office (that usually it has much worst conditions but our focus is only on the job and we are not able to realise that) or maybe they are luxuries we cannot pay for, above all in bigger metropolitan cities.
Studying Feng Shui helps to understand why these apparently simple needs are to be taken into great consideration. This ancient discipline explains very well how the environment can deeply affect our mood, our psychological balance, and consequentially our life style too. In this moment, as everyone is living this surreal life, it is very important to do whatever it is in our power to make things better. Of course we cannot change our houses right now but we can modify spaces to make them more liveable and that, at least, may help us to keep down our already very high stress level or black mood.